The Virtual Cranleigh Christmas Fair
We have taken the decision that this year's Fair will not be able to go ahead in its usual format.
Instead, we will be holding the Virtual Cranleigh Christmas Fair, between Friday 13th and Sunday 22nd November.
Shoppers will be able to browse our carefully curated selection of stalls at their leisure, and be tempted by a stunning range of wonderful Christmas gift ideas.  The stallholders have all made a donation to the Cranleigh Foundation to reserve their place at the Virtual Fair, and we are extremely grateful to them.
Stallholders who would like to apply to join the Virtual Fair should email enquiries@cranleighchristmasfair.com for details.
More details will be posted here in the coming weeks and we look forward to an exciting week of shopping.
The Cranleigh Christmas Fair Committee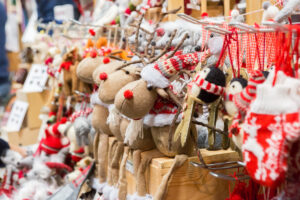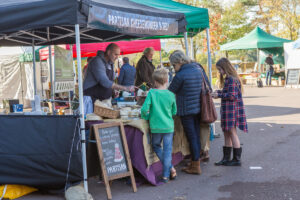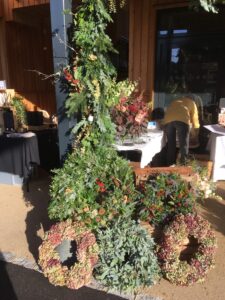 Days
/

Hours
/

Minutes
/

Seconds