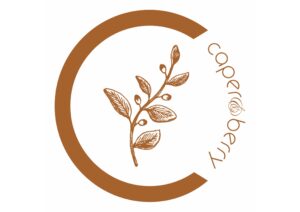 We have created some exceptional menus that will make the festive period an indulgent, hassle-free time. You can sit back and enjoy the season with the family, as we take care of all the food.
Our Ultimate Feasts are our easiest option, with full three course menus and grazing tables already created for you. Alternatively, you can curate your own banquet from our vast selection of individual dishes – the choice is yours.
Celebrations are likely to be more spread out than usual this year, so we have delivery dates throughout December, ensuring you have delicious food throughout the month and into the New Year.
Website:
http://www.caperandberry.co.uk/