Jewellery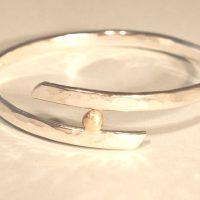 Simple designs, handmade in Sussex, which allow the metal to shine to its optimum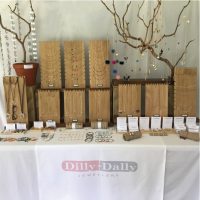 Unique, affordable hand-made jewellery incorporating threads, ribbons, beads to inject colour, texture & some fun!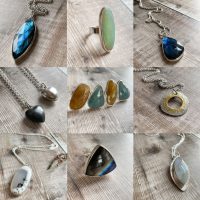 Handmade Silver Jewellery and Accessories, Silver Decorated Oak Boxes, Frames and Spoons, Silver Belt Buckles.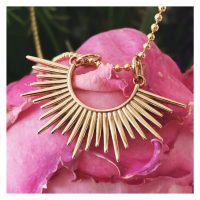 Distinct, unique jewellery to bring soul + spirit to the everyday, created and made by Danish jewellery desingger, Rikke Line - with fine metal, beads + semi precious stones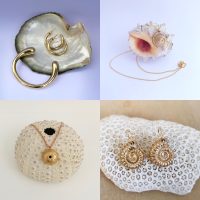 Sun-kissed golden jewellery inspired by nature. Shells, ammonites, urchins and acorns on gold and rose-gold vermeil. Seashore and hedgerow themes.